Go to article
By Ammoland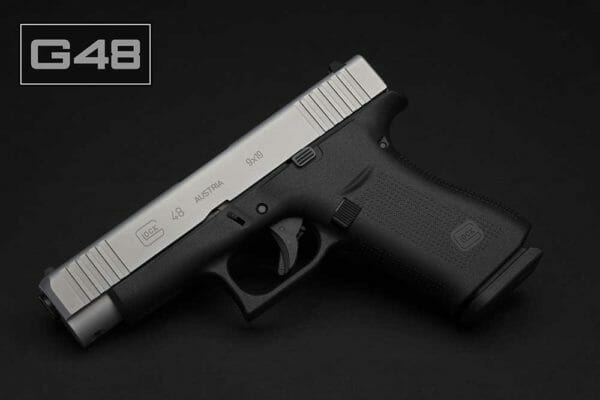 Mandeville, LA – -(AmmoLand.com)- It's a range report on the new GLOCK G43x and G48, prepping the #BirdBox way, training with military professionals, new legal challenges, and more, this Sunday on Tom Gresham's Gun Talk®, the original nationally-syndicated talk show about guns and the shooting sports.
Gun Talk's Ryan Gresham joins Tom this Sunday with a range report on the new handguns from GLOCK – the G43X and the G48. Also, if you've watched the Netflix hit "Bird Box", you might be in the mood for emergency preparations. Both Tom and Ryan share their thoughts. Find the Gun Talk "Bird Box Survival" list on Amazon: https://amzn.to/2CNgxC9.
It's a new year, which means a new resolve to get more training time. Dave "Boon" Benton talks with Tom about the importance of training, teamwork, and classes he'll be offering this year. Also, the Second Amendment Foundation's Alan Gottlieb offers updates on the current legal challenge to the ban on handgun purchases across state lines.
Plus, enter to win the Hit the Range with Sig Sauer Giveaway! Sign up for newsletters from Gun Talk and Sig Sauer at https://guntalk.com/win, and earn two entries, with additional options to earn more entries. The giveaway ends at 1:00 …Read the Rest
Source:: AmmoLand