Gander Outdoors Announce Addition of Riton Optics Product in G.O. Stores
Go to article
By Ammoland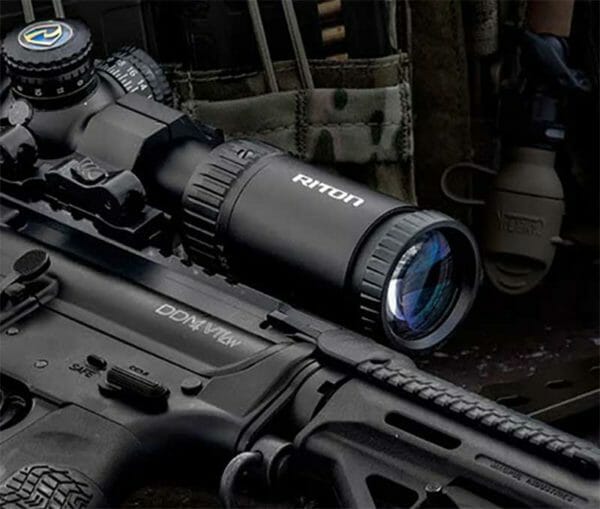 Tucson, AZ – -(AmmoLand.com)- Military and Law Enforcement Veteran owned Riton Optics has become one of the fastest growing companies in the hunting, shooting, and outdoor industry. Riton has accomplished back to back years of more than double-digit growth by providing high-quality optics at affordable prices all which are backed amazing customer service and an impressive warranty.
With Riton's continual growth and the increasing demand in the market place, Gander Outdoors, formerly Gander Mountain, with 59 stores in 15 states has chosen to add Riton Optics to their optics lineup both in store and online.
Todd Neice, Director of Sales for Riton, said
"Partnering with Gander Outdoors is a great opportunity for the Riton brand. Our price points are so competitive that potential buyers often believe they are getting a lesser quality. However, when they feel the quality and see the clarity of the glass, they are quickly reassured. Then when they hear that we have the industry's best warranty, they are sold. This relationship with Gander Outdoors is a way for consumers to have more accessibility to see that difference in the Riton product."
Who is Gander Outdoors?
Gander Outdoors, part of the Camping World family, is the store for outdoor …Read the Rest
Source:: AmmoLand