FL Bill to Ban Lending or Sharing of Firearms, HB-135 by Rep. Margaret Good (D)
Go to article
By Ammoland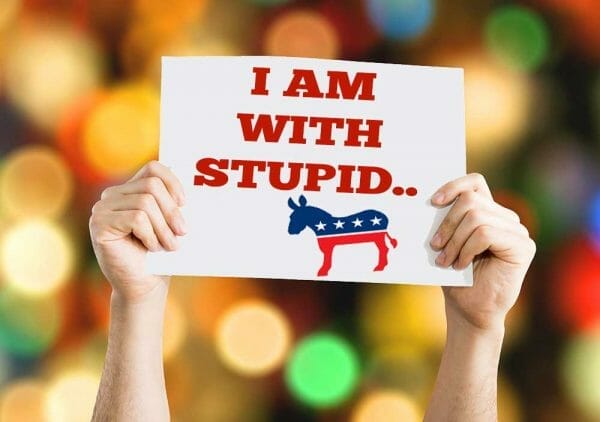 Opinion by Marion Hammer
Florida – -(AmmoLand.com)- HB 135 – Transfers of Firearms by Rep. Margaret Good (D) prohibits the TRANSFER of a firearm from one law-abiding citizen to another without first having a background check performed by a licensed firearms dealer.
Transfer means sale, giving, lending, renting, or simply handing a firearm to another person or any action that causes a firearm to be transferred from one law-abiding person to another law-abiding person.
In other words, you must go to a licensed firearms dealer to have a background check done on your best friend just to lend him a hunting rifle to go on a hunting trip. You must also pay the dealer an administrative fee PLUS the background check fee charged by FDLE.
Then, before before your best friend can return the firearm to you, you must go back to the dealer and the dealer must do a background check on YOU to simply give you back your own gun — AND pay another set of fees.
The bill also contains a "head-fake." Right up front, is a definition: "Adult family member means an individual's spouse, parent, child, …Read the Rest
Source:: AmmoLand