FBI Request An Indefinite Stay In GOA FOIA Case Due To COVID-19
Go to article
By John Crump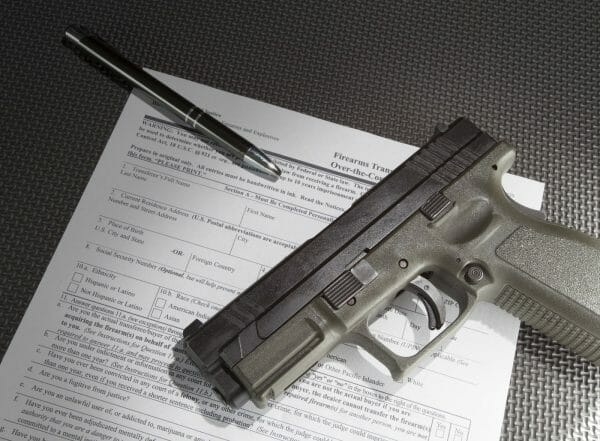 Opinion
Washington, DC –-(Ammoland.com)- The FBI is asking a judge to grant an indefinite stay to the proceedings in a Freedom of Information Act (FOIA) case brought by Gun Owners of America because of the outbreak of the novel coronavirus (COVID-19).
On October 4, 2019, Gun Owners of America filed an FOIA request for information related to the FBI's usage of its voluntary prohibited person submission form within the National Instant Check Systems (NICS).
The form allows a person to add themselves to the prohibited person's list without meeting the requirements. GOA is worried that an anti-gun doctor or family member can coerce a gun owner to add themselves to the list. Once on the list, the person can never own a firearm again.
Earlier this year, the request became more relevant with states like Virginia passing a law that lets citizens add themselves to a state list that is then reported to the FBI and then added to NICS. GOA says it needs the information for any future legal challenge. Gun rights advocates reason that someone using the form as akin to a person designating themselves a felon …Read the Rest
Source:: AmmoLand