Go to article
By Ammoland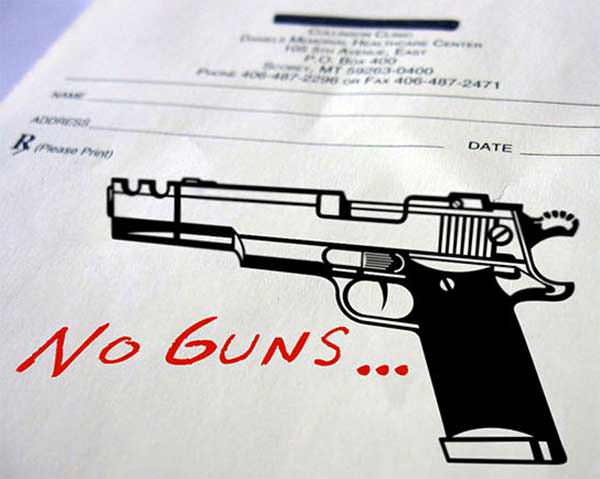 USA – -(Ammoland.com)- To see how utterly disconnected the public health gun prohibition movement and their major media allies are from the everyday lives of normal people, consider the recent carefully orchestrated media blast of Dr. Garen Wintemute's latest gun control advocacy article.
My expert colleagues Dr. Margulies and Dr. Young dissected this smelly specimen of junk science last week.
But there's another message in Wintemute's article. Medical gun control activists are perceiving pushback from the sick and injured people who come to them for help but instead find themselves pressured to give up their civil right to own a firearm.
So they are doing what the elites always do when challenged. Instead of backing off and respecting the will of the people, they are flogging their anti-gun campaign even harder. After all, they know what's best for us. Or so they are convinced.
This publicity stunt followed the standard anti-gun medical journal playbook—a breathtaking, headlining political communique in the guise of a research paper, published in an otherwise respectable medical journal, accompanied for good measure by an attaboy …Read the Rest
Source:: AmmoLand