Eighth Circuit: Open Carry not Reasonable Suspicion for a Police Stop
Go to article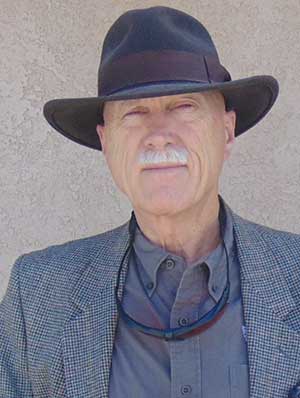 By Dean Weingarten
Arizona – -(Ammoland.com)- In 2011, on November 2nd, The Lincoln City Police Department received a call about a young man displaying a firearm in an Astro van outside of a convenience store. The call lead to the felony stop of an Astro van about 4 hours later.
In the van was 58-year-old black pastor who was a double amputee. The officers forced the pastor, Leroy Duffie, to exit the van with his hands held up, after he had told them that he could not do so because of his disability.
At gunpoint, Duffie opened his door, and twisted his body in an attempt to comply. He then fell face forward to the pavement, suffering significant injuries including loss of two teeth and a torn rotator cup.
Duffie sued the police department for depriving him of his constitutional rights, of using excessive force, searching his van without his consent, and placing him in danger of physical harm without due process.
The trial court granted qualified immunity to the officers and granted summary judgment against Duffie on all counts. Duffie appealed to the Eight Circuit.
The Eighth Circuit, on 23 August, 2016 reversed the trial court decision, finding …Read the Rest
Source:: AmmoLand