Dick's Ed Stack Flirts With Third Party Presidential Spoiler
Go to article
By Ammoland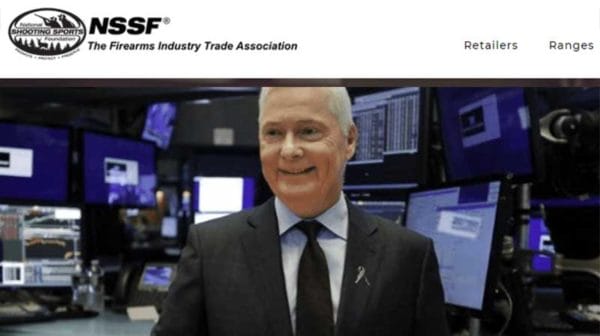 Opinion By Larry Keane
USA – -(AmmoLand.com)- Dick's Sporting Goods CEO Ed Stack is being coy, if not predictable, about a third-party presidential run.
The businessman who recently announced he (possibly illegally) destroyed $5 million worth of modern sporting rifles and cost his publicly-traded company a quarter billion dollars, is reportedly working with focus groups to wade into presidential political pool. It's exactly what you do when you're peddling a book to make up for those financial losses.
Stack, author of "It's How We Play the Game," is reportedly testing the temperature to see if he's hot enough – or cool enough – to play spoiler between the Democratic nominee and President Donald Trump for 2020. Presumably, Stack would attempt to co-opt the gun control message after it's already failed for U.S. Rep. Eric Swalwell (D-Calif.) and former Congressman Robert Francis "Beto" O'Rourke (D-Texas) who both used the debate stage to voice a plan to forcibly confiscate lawfully owned semiautomatic rifles.
Dick's History
In full disclosure, Dick's Sporting Goods was a member of NSSF. The Board of Governors unanimously voted to expel the …Read the Rest
Source:: AmmoLand