Go to article
By Ammoland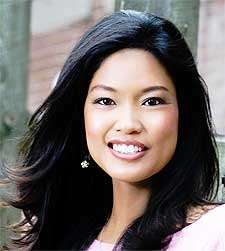 By Michelle Malkin
Los Angeles, CA – -(Ammoland.com)- The gruesome hits keep coming for the baby butchers of Planned Parenthood.
President Obama and his top health officials have one last-ditch response left: Quick, hide behind the imaginary mammogram machine!
As more graphic, money-grubbing undercover videos of Planned Parenthood's for-profit aborted baby parts racket emerge thanks to the investigative work of the Center for Medical Progress, desperate Democrats are in full deflection mode. U.S. Secretary of Health and Human Services Sylvia Mathews Burwell defended federal funding for Planned Parenthood this week by invoking the women's health shield.
"What I think is important is that our HHS funding is focused on issues of preventative care for women, things like mammograms," Burwell told the House Education and Workforce Committee.
Just one teeny, tiny problem with this defense: It's a completely calculated fabrication.
The breast-cancer screening charade casts Planned Parenthood as a life-saving provider of vital health services unavailable anywhere else. You may recall that during the 2012 presidential cycle, Obama himself falsely claimed during a debate that the abortion provider administers mammograms to "millions" of women — and liberal CNN moderator Candy Crowley let him get away with it.
On cue, Hollywood activists …read more
Source:: AmmoLand