Go to article
By Ammoland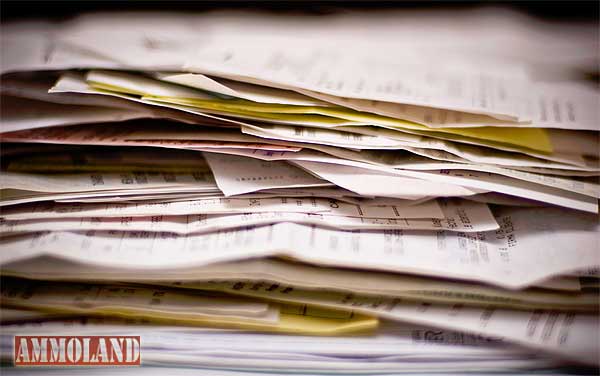 Opinion by Teresa Ficaretta
USA – -(Ammoland.com)- In a press release issued on December 21, 2018, Acting Attorney General Matthew Whitaker announced the rescission of 69 guidance documents the Department of Justice (DOJ) believes are unnecessary, outdated, inconsistent with existing law or otherwise improper.
The documents were rescinded pursuant to Executive Order 13777 and a November 16, 2017, memorandum signed by Attorney General Sessions. The Sessions memorandum stated that its purpose was to prevent DOJ from evading required rulemaking processes by using guidance documents to create de facto regulations.
All of the guidance documents rescinded by DOJ were issued by the Bureau of Alcohol, Tobacco, Firearms, and Explosives (ATF), with the exception of two documents relating to school discipline. ATF officials advise the agency will be publishing a list of the rescinded documents that includes a summary of the document and its full text. Publication will occur sometime after the government shutdown is over.
This bulletin provides a summary of each document and why rescission has no impact on federal firearms licensees, federal explosives licensees, and federal explosives permittees. Because most of the documents are no longer available …Read the Rest
Source:: AmmoLand