Dana Loesch Threatened By Internet Troll
Go to article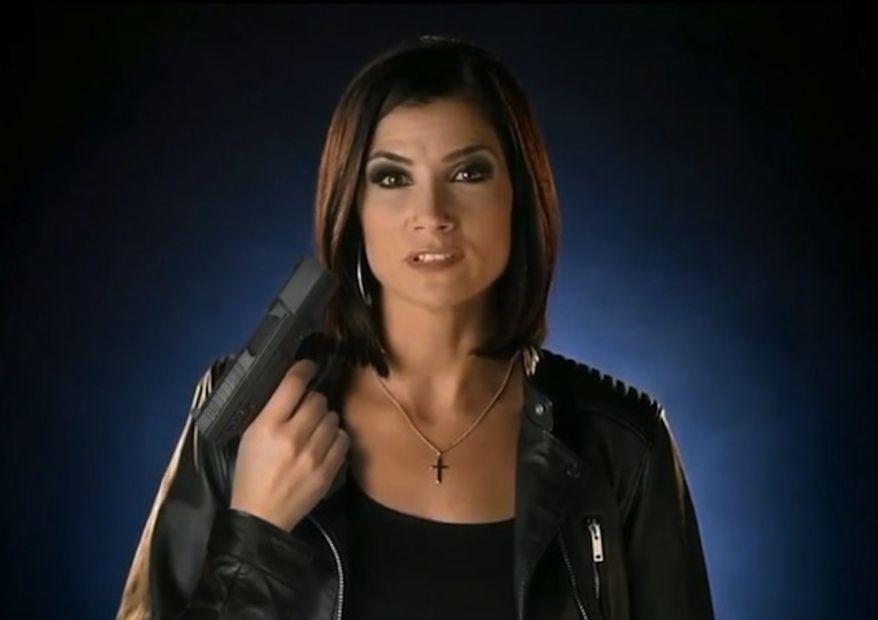 This one goes into the "dumbass thug picked the wrong target" file. Second Amendment advocate and NRA spokesperson Dana Loesch had an incident with an online troll who began making threatening phone calls, the Washington Times reports.
The troll, … Read More
The post Dana Loesch Threatened By Internet Troll appeared first on The Truth About Guns.
Source:: Truth About Guns