'Constitutionally Defective' – Judge's Ruling in CA Ammo Case Eviscerates Law
Go to article
By Dave Workman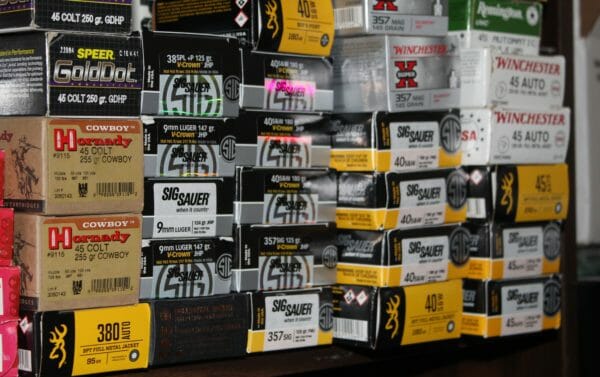 U.S.A. –-(Ammoland.com)- Buried halfway through the 120-page ruling by U.S. District Judge Roger Benitez that California's background check requirement for ammunition purchases violates the Second Amendment are five words that cut to the core of gun control laws across the country.
"Criminals don't do background checks."
The remark is on Page 69 of the Benitez ruling, which declares the California ammunition requirement "constitutionally defective," and it is perhaps a fitting spot. It is at the middle—the core—of a ruling that will likely be appealed to the Ninth Circuit Court in San Francisco, but in the meantime Golden State gun owners are cheering, albeit cautiously.
The case is known as Rhode v. Becerra, named for the chief plaintiff, Olympic Gold Medalist and California resident Kim Rhode. The case was brought in response to Proposition 63, passed by California voters in 2016. The case was supported by the National Rifle Association and included several plaintiffs, both private citizens and businesses.
"As the court said, 'The right to keep and bear arms is the insurance policy behind the right to life…a shield from the …Read the Rest
Source:: AmmoLand