Go to article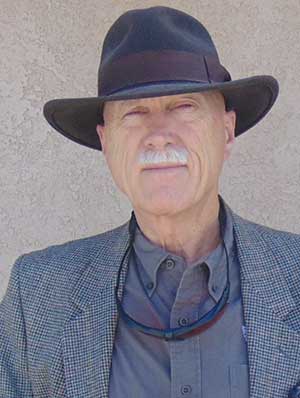 By Dean Weingarten
Arizona – -(Ammoland.com)- In the aftermath of the baseball field assassination attempt on several Republican Congressmen and their staff, we are finding that District of Columbia infringements on the Second Amendment played a significant role in hampering defense against the attack.
Rep. Barry Loudermilk (R., Ga.), who was at the baseball field when the attack took place but survived unscathed, told a group of reporters on Wednesday that while the Capitol Police acted in a heroic way to stop the shooter, things need to change. He said if the attack had happened back in his home state of Georgia, he or his staff may have been armed and able to help stop the attack themselves.

"There are several things to look at," Rep. Loudermilk said. "If this had happened in Georgia, he wouldn't have gotten too far. I had a staff member who was in his car, maybe 20 yards behind the shooter. Back in Georgia [he] carries a nine millimeter in his car. I carry a weapon. He had a clear shot at him. But here, we're not allowed to carry any weapons here.
Source:: AmmoLand