Clint Eastwood Joins Other 'Hollywood Action Hero' Frauds with Bloomberg Endorsement
Go to article
By David Codrea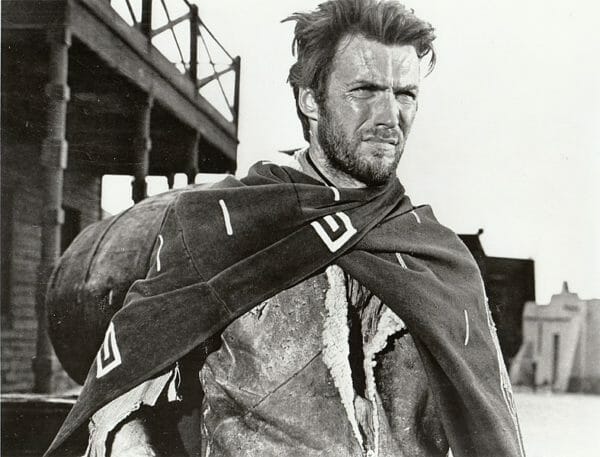 U.S.A. – -(Ammoland.com)- "A Hollywood Legend Talks Politics," The Wall Street Journal reported in a Friday profile piece. "Actor-director Clint Eastwood, 89, weighs in on Bloomberg, Trump, #MeToo and the dispute over a reporter's depiction in his latest film."
The Drudge Report spoiler headline told gun owners Eastwood's "conservative" reputation, bolstered by talking to an empty chair as if it were Barack Obama at the 2012 Republican National Convention, was not going to hold up here. He came right out and posted the spoiler headline:
"Clint Eastwood for Bloomberg…"
Talk about burying the lede. You had to read the last sentence in the paywalled WSJ article itself to find it.
"The best thing we could do is just get Mike Bloomberg in there," Eastwood declared.
So the actor who went from a TV cowboy, to earn international fame as the iconic Man with No Name in spaghetti Westerns, with perhaps his most famous role being the .44 Magnum-wielding Dirty Harry, supports a …Read the Rest
Source:: AmmoLand