Chatting With The Speakers Of The 2nd Amendment Rally
Go to article
By John Crump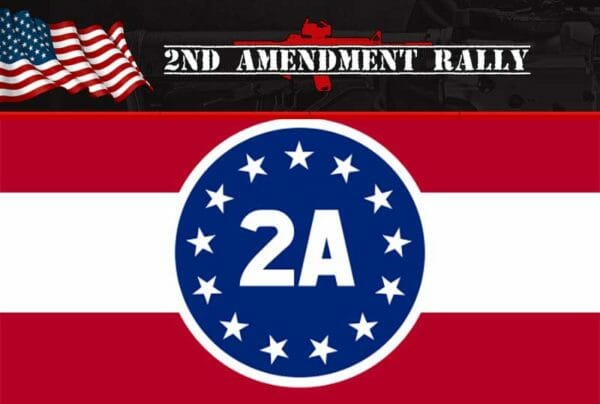 Washington D.C. –-(Ammoland.com)- On November 2nd at 1:00 PM, gun owners will descend on the lawn of the U.S. for the 2nd Amendment rally.
Gun rights advocates and gun celebrities will take the stage for speeches on the importance of the Second Amendment. This gathering isn't a protest. It is a chance for like-minded people to come together for fellowship and a chance to show those holding political office that gun owners do care about fighting against bad gun laws. We will get active in the political realm.
No one gun rights organization is putting on the one of a kind rally that is taking place on the Capitol lawn. It is an authentic grassroots movement, and people from all over the country are coming to take part in it. AmmoLand will be on-site, covering the speakers and events.
Maj Toure is taking a break from his campaign for Philadelphia City Council to talk about the importance of gun rights. Toure has a gift for electrifying crowds with his pointed improvised speeches. In Richmond, over the summer, Toure's Bacon's Rebellion speech inspired the group like no other speaker I have ever seen before.
Other speakers include Erich …Read the Rest
Source:: AmmoLand