By Day and by Night, at Home and at Work- More Self Defense Gun Stories
Go to article
By Rob Morse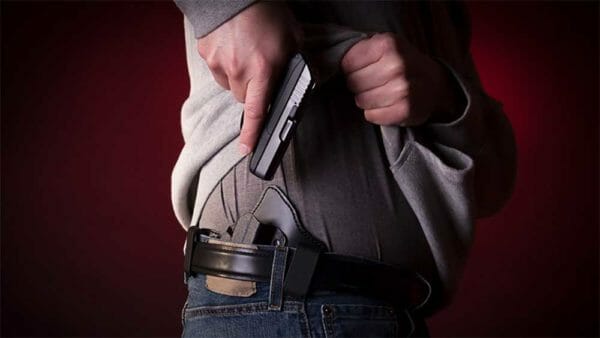 U.S.A.– (Ammoland.com)- You didn't see this news covered by the mainstream media, but again this week, responsible gun owners defended themselves and the people they love. Self-defense instructor Tony Simon joins the Self Defense Gun Stories Podcast to look at four new examples. Were these gun owners lucky, or were they well trained? (26-minute audio)
These victims saved lives because they had a gun..and good habits.
It's about 5 in the evening when two men rush into your coin and jewelry shop. They're wearing masks and shouting at you. They have guns in their hands and their guns are pointed at you. They tell you to open the cash register, and they move toward you.
You're armed. You shoot at your attackers. They turn and run, but they also shoot you in the arm. Another customer walks into your shop and calls 911 for you. You're 71 years old.
You're asleep. It is after midnight when you hear gunshots. Worse than that, you hear the impact as bullets hit your house. …Read the Rest
Source:: AmmoLand