Building the Ultimate Ultra-Light AR-15 for Hunting & Survival
Go to article
By Ammoland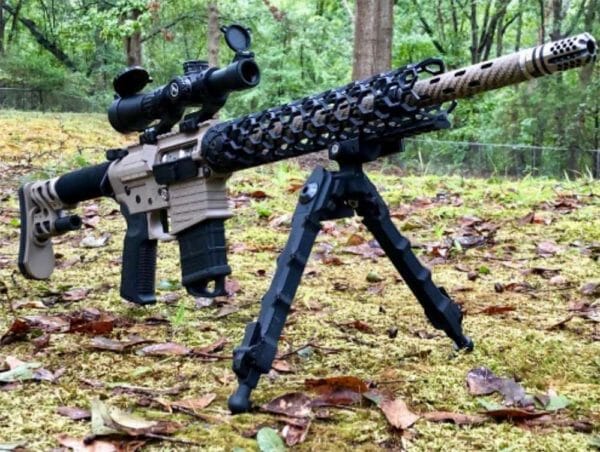 U.S.A. –-(Ammoland.com)- Economically, I love small business, free enterprise, and I tip my hunting cap to all those who enter into the entrepreneurial world. Lifestyle-wise, I love being outdoors, hunting, shooting, camping, and competing when I can.
So, it makes sense I weave these two passions together and start a fun project to build the most versatile ultra-light AR platform rifle to be my go-to weapon for regular hunting activities. I wanted a versatile rifle and a round other than .223/5.56 NATO to be able to take down everything from small animals to larger animals like deer and big wild hog.
Of course, if this project rifle has a little eye-candy benefit, all the better. I'm a little biased, but I think this rifle is damn good looking.
Is it About the Journey or the Prize?
Some say most journeys are about the lessons learned along the way, and that's the prize in the end. What I did learn along this journey surprised me, and the outcome of the prize is really something special.
My journey and desire to build this beautiful beast started when I recently moved from the west coast to a hunting-rich …Read the Rest
Source:: AmmoLand