Below the Radar: The Tiahrt Restrictions Repeal Act
Go to article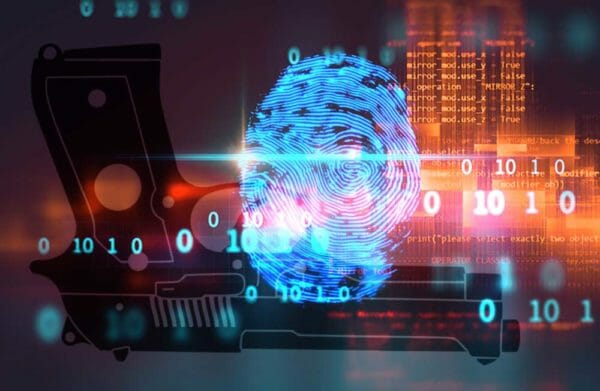 Opinion
New York – -(AmmoLand.com)- One thing that Second Amendment supporters should be aware of is that anti-Second Amendment extremists are not just trying to enact new restrictions on our right to keep and bear arms. Often, they try to take away progress that has already been made in a pro-Second Amendment direction.
One such effort is S 3299, the Tiahrt Restrictions Repeal Act, introduced by Senator Robert Menendez of New Jersey. Who if you remember the Justice Department brought criminal corruption charges against for allegedly selling his office "to push the business interests of a Democratic donor and friend in exchange for gifts" A companion bill, HR 5917, has been introduced in the House of Representatives by Representative Barbara Lee (D-CA). Six senators have co-sponsored the legislation in the Senate, while Lee's version in the House has 27 cosponsors.
The names of the cosponsors on these bills could be seen as "red flags" in and of themselves, including Kamala Harris, Cory Booker, and Kirsten Gillibrand.
The legislation itself is short, and seems …Read the Rest
Source:: AmmoLand