Below the Radar: The Gun Safety Board and Research Act of 2019
Go to article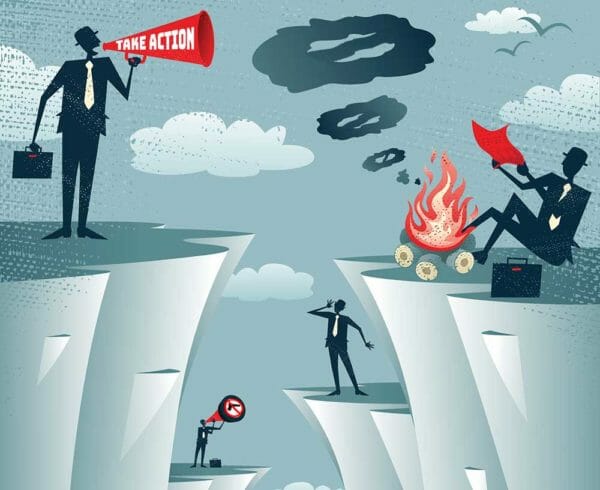 United States – -(AmmoLand.com)- Sometimes, legislation intended to attack the Second Amendment doesn't go after our rights directly or indirectly. Yet it can still be a threat, and it warrants strong opposition because the effects will be used in future attacks. This legislation, though, often will fly under the radar because of its indirect approach.
This is the case with HR 4177, the Gun Safety Board and Research Act of 2019, introduced by Representative Mark Desaulnier (D-CA). According to a release from his office, the legislation will create a so-called "Gun Safety Board." This board would be responsible for doing research and for proposing what the release calls "evidence-based" solutions.
However, we should not be fooled. This Gun Safety Board is not out to look at the facts objectively. Just look at what Desaulnier has on his Congressional web page – a separate page that discusses what he calls "America's Gun Problem." The numbers there are a host of out-of-context claims and a fair bit of demonizing the National Rifle Association.
So, we can assume with a fair degree of certainty just from the background that this is not going to be a board …Read the Rest
Source:: AmmoLand