Below The Radar: The Defective Firearms Protection Act
Go to article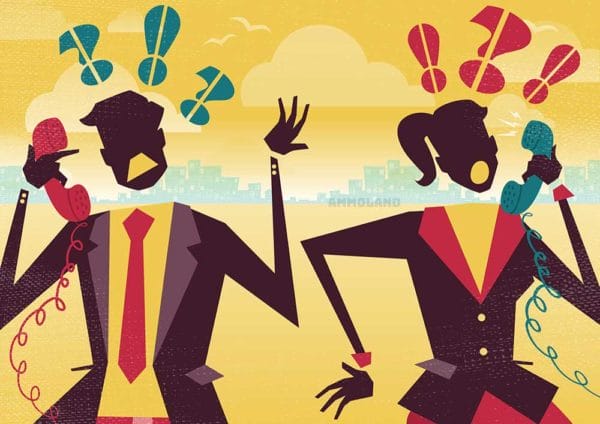 U.S.A. –-(Ammoland.com)- One of the things that Second Amendment supporters have known for a long time is that the big threats don't have to come from elected officeholders. True, they can pass sweeping laws, but the conditions that would enable such passage are very rare. The best chance anti-Second Amendment extremists had was in the wake of the Sandy Hook shooting, and they failed to get a federal ban on modern multi-purpose semi-automatic firearms.
But then again, history teaches us that sweeping legislation is not the only threat. We can also face a threat from bureaucrats and the administrative state. In some ways, this threat is worse than that from lawmakers. Why? Because the bureaucrats and administrative state is always there… even as lawmakers come and go.
This is why HR 6110, The Defective Firearms Protection Act, introduced by Representative Debbie Dingell, should be a very big deal. This very short bill, two pages long in its official form. It has two very short sections and counting the labeling of the section titles, it is all of 79 words long.
But these 79 words mark a monumental shift in power …Read the Rest
Source:: AmmoLand