Below The Radar: HR 6453
Go to article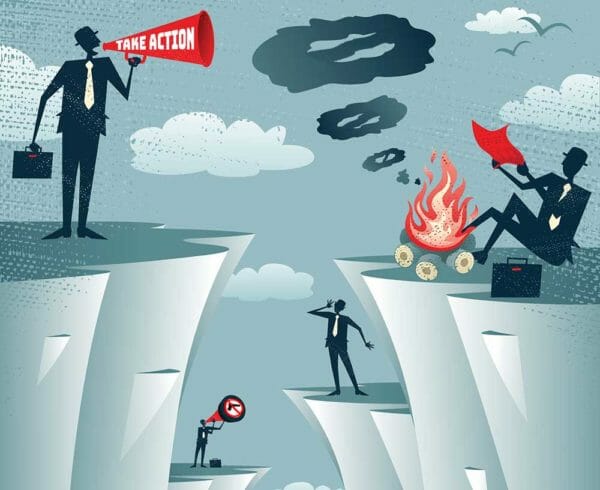 United States – -(AmmoLand.com)- Even during the current pandemic, some anti-Second Amendment extremists are looking for ways to attack our rights. This should come as no surprise, after all, Barack Obama's former chief of staff, Rahm Emanuel, famously said that a crisis should never be wasted.
Well, unfortunately, Representative Mike Quigley (D-IL) has stepped up in this regard. Loyal Ammoland readers would be familiar with this name, as a past piece of legislation he introduced, the Trafficking Reduction And Criminal Enforcement Act, also known as HR 4255, was discussed here earlier. This time, we are discussing HR 6453, a bill with no catchy title, but one that will be used to attack our Second Amendment rights indirectly.
Officially, it is titled, "To direct the Director of the Federal Bureau of Investigation to report the number of background checks conducted by the National Instant Criminal Background Check System during the month of March 2019 and during the COVID-19 public health emergency, and for other purposes." That's 43 words, and Quigley is hoping that nobody will take too close a look because of the lack of a catchy title.
Now, this bill just requires the creation of …Read the Rest
Source:: AmmoLand