Bad Week for Bloomberg in VA, WA and NV as 'Trump Wins' Dem Debate
Go to article
By Dave Workman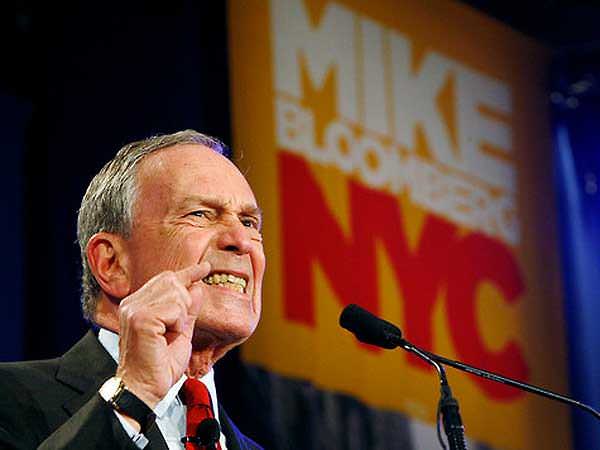 U.S.A. –-(Ammoland.com)- It's been a bad week for billionaire presidential candidate Michael Bloomberg, with embarrassing setbacks in Virginia, Washington and Nevada, where his first debate performance might easily be his last. Bloomberg's Democrat rivals wasted no time pounding the former New York City mayor on every issue except one: Gun control, which barely got a mention during the two-hour brawl in Las Vegas.
Another billionaire seeking the presidency, but who didn't make the cut for Wednesday night's debate, declared President Donald Trump the winner. California Democrat Tom Steyer, appearing on CNN, complained that his fellow candidates had lost their perspective about beating Trump, as noted by the Washington Post.
The media panel didn't really crack the subject of guns, which is possibly Bloomberg's strongest point, but it may now also be where he might be vulnerable to criticism. Just hours before the debate, Alan Gottlieb, chairman of the Citizens Committee for the Right to Keep and Bear Arms, unloaded on Bloomberg for his attempt to buy the election, and the Second Amendment (see related story).
In Virginia earlier in the week, four Democrat state senators …Read the Rest
Source:: AmmoLand