Go to article
By Rob Morse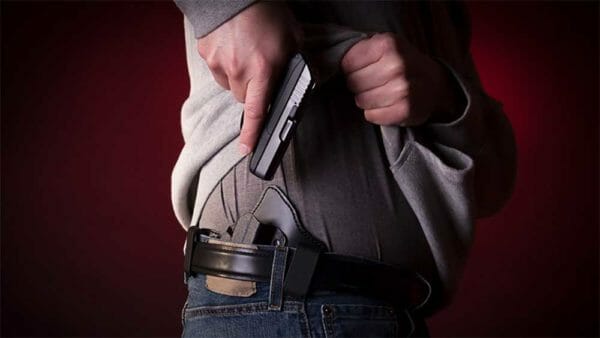 Louisiana –-(Ammoland.com)- Here is the news you won't get from the mainstream media. Again this week, responsible gun owners defend themselves and the people they love.
Self-defense instructor David Cole joins the Self Defense Gun Stories Podcast to look at four new examples. Were these gun owners lucky, or did they have a plan and were prepared? What can we learn from their experience? Listen and find out. (24-minute audio)
These victims survived lethal attacks because they had a gun..and a plan.
Click the title links for more info:
(Detroit, Michigan) You've walked out of your brother's house. Now, you're sitting in your car, while you check your phone, update the map, and let your car warm up. Suddenly there are three men dressed in black with masks over their faces standing around your car and they demand you give them your wallet. You have your Michigan Concealed Pistol license. You're armed, though both your wallet and your gun are buried deep under your coat.
A minute ago the darkness was …Read the Rest
Source:: AmmoLand