Arex Rex Delta Pistol in 9mm, is Now, Finally, Available in America
Go to article
By Mike Searson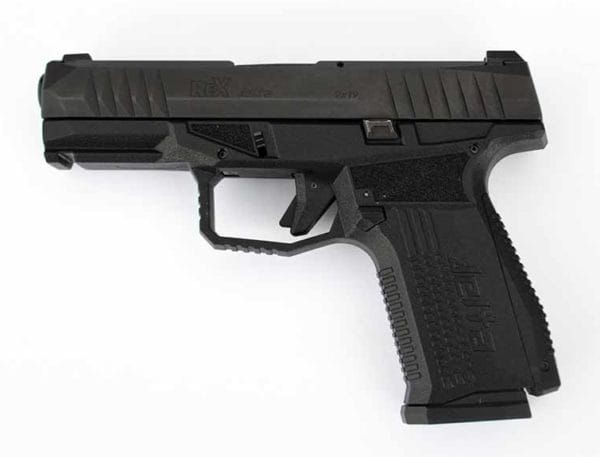 Opinion
USA – –AmmoLand.com)- Last year, I traveled across the globe to the beautiful country of Slovenia to test out the Rex Delta Pistol, by Arex. Well, almost a year later, these pistols have hit the states, and if you're looking for a user-friendly, polymer-framed striker-fired 9mm handgun, these might fit the bill.
Arex Rex Delta Pistol
The Rex Delta is not a clone of an existing firearm but is an entirely new pistol design from the ground up. Similarities to the Glock 19 or SIG 320 will be drawn, of course, but that has more to do with the polymer frame, and striker-fired system, than anything else.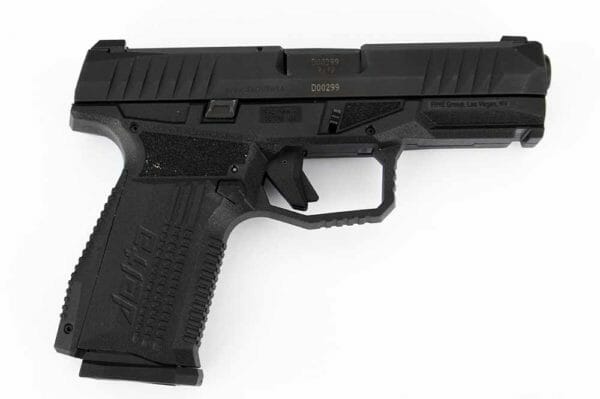 The pistol ships with two magazines, several back straps, the mandatory firearm cable lock, and an actual printed instruction manual.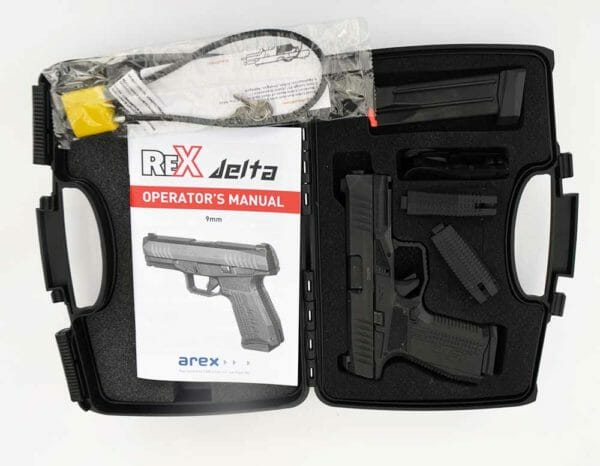 My initial concerns …Read the Rest
Source:: AmmoLand