Antifa OSINT Profile : Radical Left Anarchist Group – Part 2
Go to article
By John Crump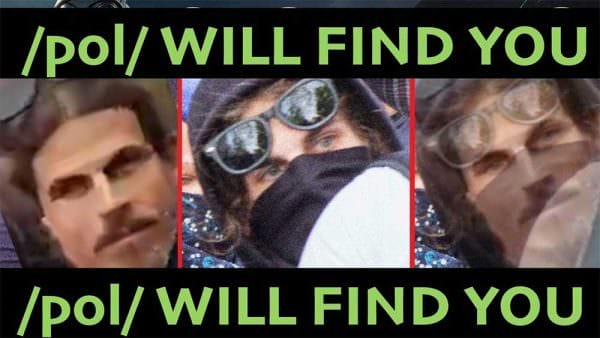 By John Crump : Know the Enemy
This is part two of a three part series briefing paper on the radical left group, Antifa, looking to overthrow President Trump and our Constitution.
USA – In part two of of our exposé we will look at the techniques and tactics used by Antifa. Although these might vary slightly from cell to cell these are the most common Antifa methods. All these tactics and techniques have been used at protest in 2017.
Direct Confrontation
Antifa encourages their members to use direct violent confrontation of other groups. Antifa considers violent clashes "self defense" even if the clash is initiated by the Antifa member because they consider things such as free speech as oppressive to their movement. They also consider the existence of their enemies an assault on Antifa.
This way of thinking is how they can rationalize that they are the ones being attacked instead of being the ones attacking.
Antifa is also seeking martial arts training in …Read the Rest
Source:: AmmoLand