Anti-Gun Stupidity Flows At United Nations Meeting
Go to article
By Tom Knighton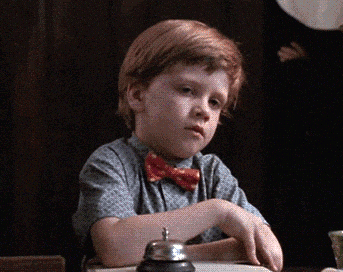 We know that most countries don't have the enlightened view on firearms that the United States has and constantly struggles to maintain. However, when you get a bunch of people from those countries together to discuss the illicit small arms trade, they're bound to start flinging the stupid. After all, they tend to care nothing for people's individual rights to keep and bear arms.
Over at Forbes, Ted Bromund of The Heritage Foundation opted to outline some of the stupid he heard while attending Third U.N. Conference to Review Progress Made in the Implementation of the Programme of Action to Prevent, Combat and Eradicate the Illicit Trade in Small Arms and Light Weapons in All Its Aspects. Yes, that's its name.
And no, that wasn't the height of the stupidity flowing feely.
Unfortunately, the PoA doesn't stick to the illicit international trade in small arms. And in the process of not allowing it to stick to its job, its supporters say a lot of stupid things. And yes, they do like to talk about gun control. Here are the ten dumbest things I've heard about guns at the United Nations over the past two weeks.

Mexico's proposal …Read the Rest

Source:: Bearing Arms