Ammunition Introduces Wine for the Outdoor Enthusiast at SCI Convention
Go to article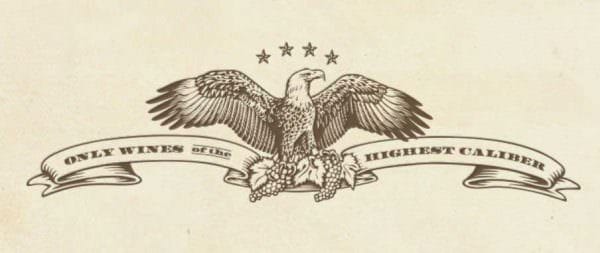 By Joe Evans

USA -(Ammoland.com)- Ammunition Wines, a Sonoma County-based wine company that makes, markets and distributes high caliber wines across the country, has set up shop in booth #6056 at Safari Club International Convention 2017.
Ammunition Wines is one of the fastest growing premium wine brands in the U.S., expanding their reach from one state in November 2014 to nearly half the country in only about two years.
Andy Wahl, GM, Winemaker and Ammunition Wine co-founder, credits the companies growth to their individual approach to their wine and customers.
"We have wines that speak to people. We create advocates who make Ammunition Wine their own." Wahl said. "Our wines are like wiener dogs. Lots of personality and individuality, but a tough-as-nails hunting dog with a serious mean streak."
Ammunition Wine sets itself apart with its unique, vintage early 1900's-style packaging and tin capsules to mimic the look of a cartridge.
The company is trying to set itself apart from the long-standing wine industry establishment.
"The alcohol industry needs a shake up. It's just like the tech industry or food. We need to break the conventional, …Read the Rest

Source:: AmmoLand