Go to article
By Ammoland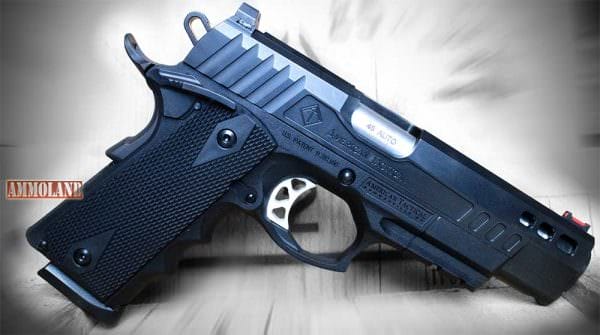 By Graham Baates
YouTube personality, Graham Baates, gives us a video and photo break down of the American Tactical Imports FXH-45 in this video review. Bonus field strip video demonstration.
USA – -(Ammoland.com)- American Tactical Imports FXH-45 Pistol, a 21st Century 1911.
The 1911 has been around a while and many have tried to improve upon it.
Success has been made in modernizing features here and there, but American Tactical Imports has taken things to the next level with their Firepower Xtreme Hybrid 45ACP FXH-45 1911.
American Tactical Imports FXH-45 Handgun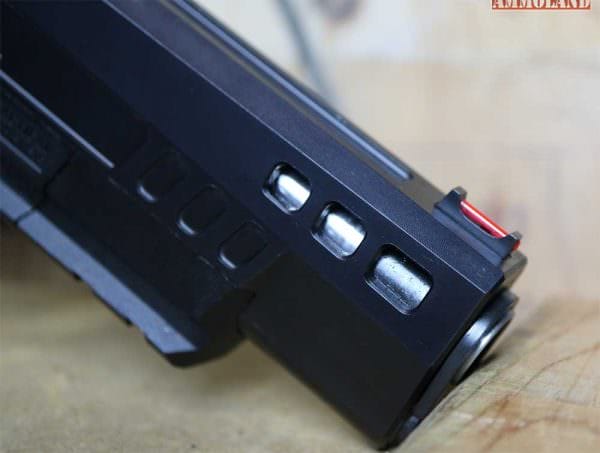 American Tactical produces the FXH-45 themselves and entirely here in the United States. Modernizations include a weight-saving polymer frame reinforced with aluminum inserts, a cut slide for mounting reflex optics, and cutouts from the slide …Read the Rest
Source:: AmmoLand