Go to article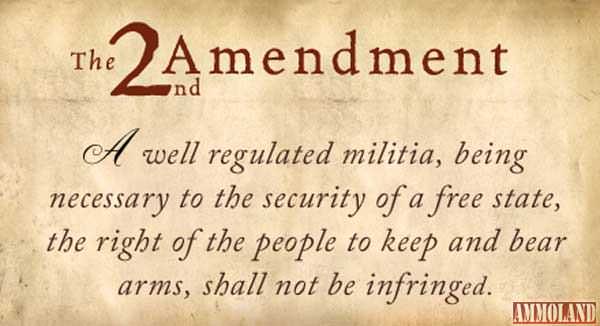 United States of America – -(AmmoLand.com)- One thing that often causes hot debates is the question of which pro-Second Amendment group to support. Should Second Amendment supporters go with the National Rifle Association, which has been around for nearly 150 years? How about Gun Owners of America, and its famous "No Compromise" policy? What about the Second Amendment Foundation, responsible for a number of legal victories?
Believe it or not, there are a number of pro-Second Amendment organizations out there – some devoted to state issues, others taking a national focus. Here is a rundown on the major ones.
National Rifle Association
Membership: Between 5 and 6 million.
Founded: 1871
Website: www.nra.org
The NRA is the largest pro-Second Amendment organization in the United States. In addition to the lobbying, the group also does firearms safety training, law enforcement training, runs competitions, and provides hunter services. While some criticize it for the high salaries executives receive and an appearance of "compromising" on Second Amendment fights, it should be noted that the NRA has been the major target of the anti-Second Amendment extremists, going back decades – even before the 1977 Revolt in Cincinnati led …Read the Rest
Source:: AmmoLand