5.11 Tactical ABR PRO Pant and Why I Love Rip-Stop Fabric
Go to article
By Tom Claycomb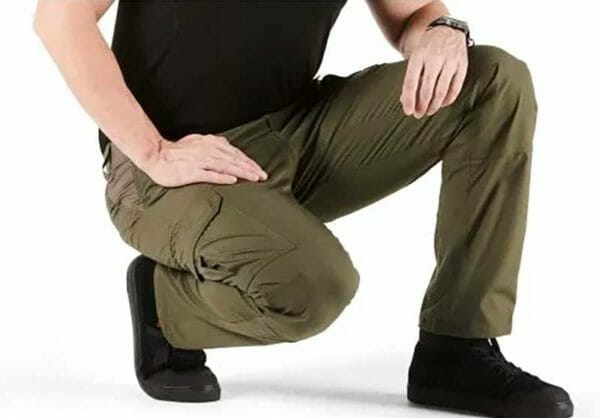 Idaho – -(AmmoLand.com)- I've noticed over time that sportsmen are observant. Here's what I mean by that. They notice what works well in other factions of their lives and adapt it to their outdoor world. Or maybe they just happen to notice gear used in another field that would work in their outdoor world.
All you have to do is to think about it for a second and you'll realize that what I'm saying is true. To my understanding some of the employees at Swab-Its! were hunters and thought hmmm…. these swabs we make for the technical world would work great for cleaning our guns. They now have an outdoor line.
Or what about the ever-popular AR platform? What was instrumental in bringing it into the outdoor world was the young servicemen returning from the battlefield. (No doubt all through history returning servicemen favor the rifle they used overseas since they were comfortable with them) But what if they hadn't introduced us, sportsman, to the AR rifle platform? It is now the rifle of choice when hog hunting isn't it? And who doesn't own multiple AR's?
So with that said, …Read the Rest
Source:: AmmoLand