Go to article
By Ammoland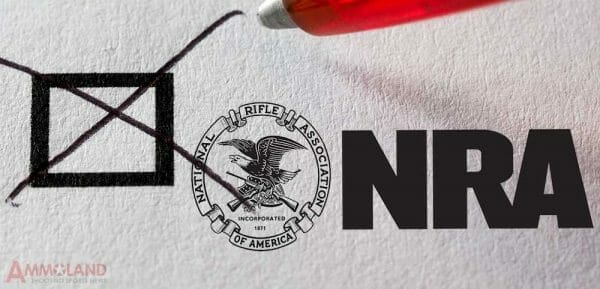 USA – -(AmmoLand.com)- By now voting eligible NRA members should have received their election ballots for the 2019 National Rifle Association Board of Directors election in your monthly magazines. NRA members must complete and return their ballots by on or before April 7th, 2019. Any votes returned after that date will not be opened or counted.
AmmoLand News has brought our readers continuing coverage of the NRA leadership and Board candidates running for 2019. Please take the time to read over the articles included in your recent AmmoLand News NRA Election email blast or at the following link, so you can cast your vote for that best woman or man to represent you on the NRA-BoD.
This year's ballot has 35 candidates, including five (5) women, and two (2) candidates nominated by petition only. The Nomination Committee received a total of 176 recommendations for 59 individuals. Fifty-six individuals were Life Members and therefore eligible for consideration. The committee reviewed all eligible candidates – incumbents seeking reelection, and candidates who either submitted themselves for consideration or were recommended by other NRA members.
Candidates hail from twenty-one (21) states including Alaska. With our fall-back-state …Read the Rest
Source:: AmmoLand