Go to article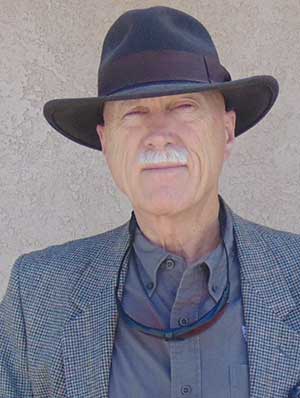 By Dean Weingarten
Arizona -(Ammoland.com)- The City Council of Tucson has finally been forced to stop their irrational violation of state law. For years the city council has been destroying valuable property that could have been sold for the benefit of the public. Instead, they insisted on expensive destruction for political grandstanding.
Since 2013 they have ordered 4,820 guns to be destroyed, conservatively valued at between $500,000 and $1,000,000. Guns sold at auction by police routinely bring $100 – $200. One gun destroyed by the city is claimed to have been a rare collectible valued at $10,000.
A Colt Python in mint condition turned in to the Tucson Police in 2013 sells for about $3,000 in online auctions that must be processed through dealers. The revolver pictured is presumed to be one of the 4,820 firearms destroyed by the City of Tucson City Council.
It was turned in at a police "buy back" in Tucson in 2013. These events are more properly called gun turn-ins. The police cannot "buy back" guns that they never owned previously.
Surprisingly, the vote on the council to follow the law was close, …Read the Rest
Source:: AmmoLand