Go to article
By Ammoland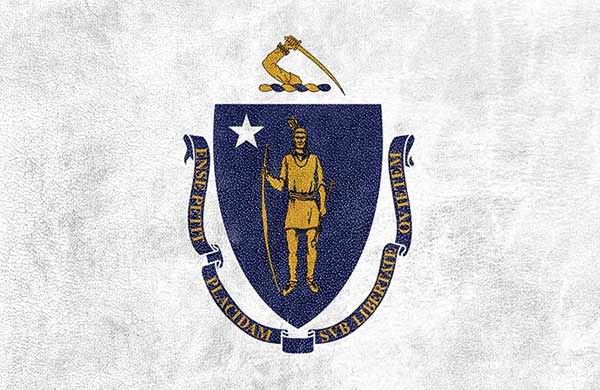 Washington, DC – -(Ammoland.com)- Last week, Massachusetts Attorney General Maura Healey added to the confusion caused by her decision to unilaterally ban common semi-automatic firearms by releasing a list of "Guns That Are Not Assault Weapons."
In other words, she decided to independently, once again, confuse law-abiding citizens about a law that has existed for nearly two decades with another "opinion" that has little to do with the law itself.
As we have reported, Healey's original "enforcement notice", conveniently released while the Massachusetts's State Legislature was in recess for the GOP Convention, created confusion among Bay Staters as to whether or not they were in violation of a law nearly two decades old, resulting in a massive upsurge in firearm purchases.
In addition to confusing the citizens who she's supposed to represent, Healey's new "directive" does nothing to clarify what criteria she is using to justify her new interpretation of existing law.
Her list of guns not defined as "assault weapons" includes firearms such as: