Go to article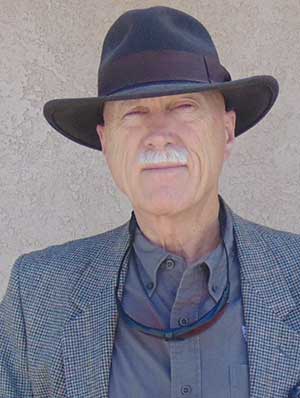 By Dean Weingarten
Arizona -(Ammoland.com)- Another case of bear spray failure occurred in Montana on September 4th at about 8 a.m. A grizzly bear charged through bear spray to get at Tom Sommers.
Sommers and his partner Dan were bow hunting for elk when they saw the bear about 30 feet away. Dan put out a cloud of spray, but the bear charged through it.
Sommers was unable to get the safety off his spray can and dropped it as the bear closed with him. He then accessed a pistol, but was unable to shoot before the bear swatted his hand down. As the bear attacked him, it stood on his hand/gun, so he could not shoot.
(Tom Sommers) And partner Dan both pulled out pepper spray. Dan sprayed but Toms spray didn't work so bear came after Tom. Tom ran behind a tree, bear kept coming. apparently bear chased Tom around tree twice, Tom got his pistol out turned to shoot, bear knocked his hand down. Tom hit ground. bear bit through thigh then put toms head in his mouth. while head in mouth tom tried to shoot bear in …Read the Rest

Source:: AmmoLand